Introduction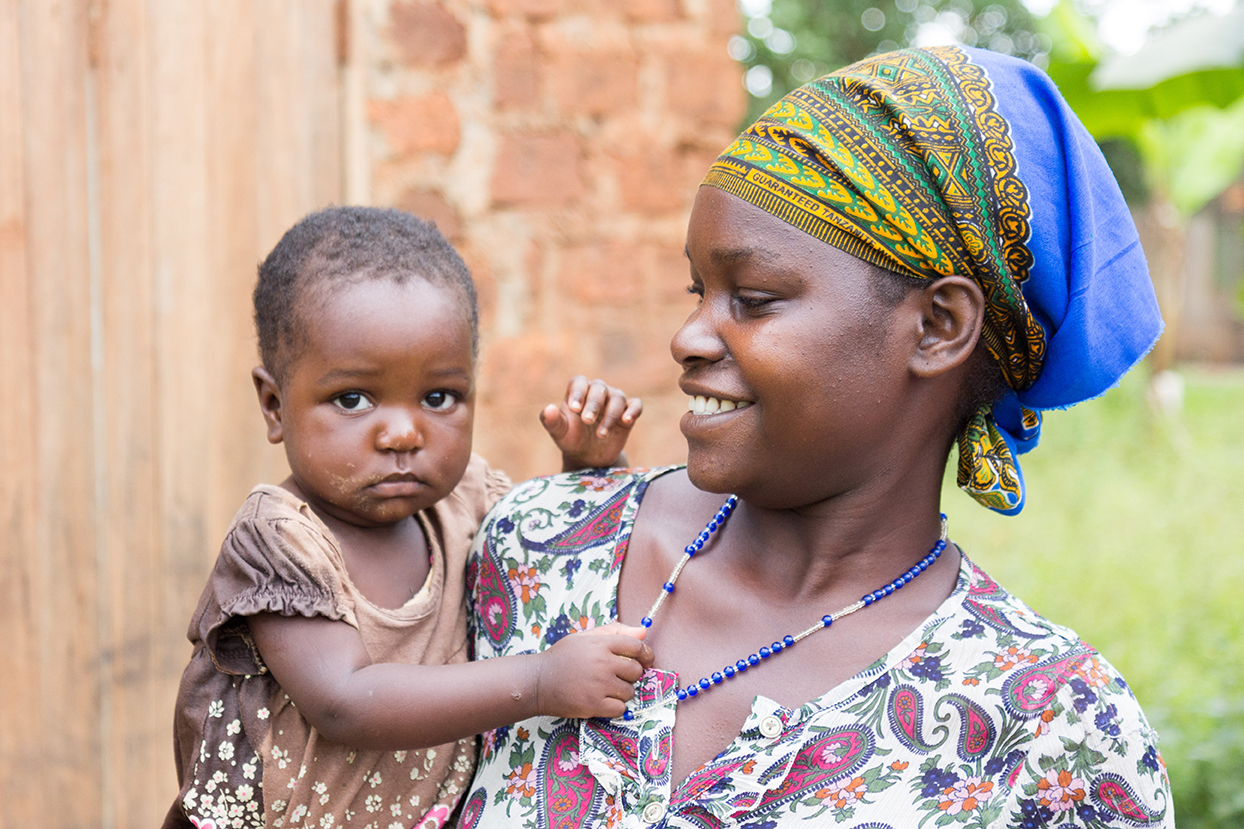 Antiretroviral therapy (ART) is an effect treatment for HIV patient.
However, intaking antiretroviral drug (ARV) for long term can cause damages of renal and hepatic.
Kidney or Liver toxicity can progress to dialysis or organs transplant.
Regular monitor working with ARV management by changing volume or substituting another ARV drug becomes very important in HIV treatment.
Recommended Approach to Primary Healthcare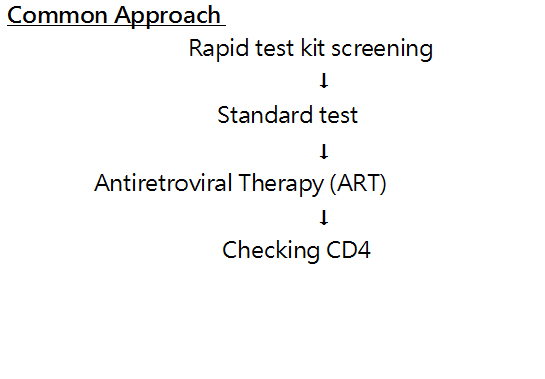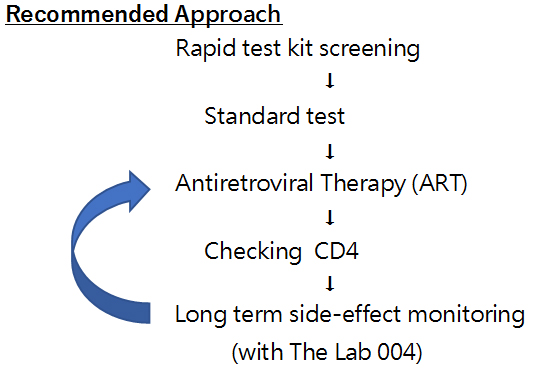 Once the HIV is confirmed, patients have to receive antiretroviral therapy (ART), and only consider whether the medicine is effective by checking CD4.
However, it is difficult to monitor the long term side-effect of the treatment efficiently in rural area of Sub-Saharan Africa. Most devices are limited by the size and not affordable for primary healthcare in rural area.
Patients' analytes have to be sent to big hospital in urban area, and wait for couple of days and weeks for the report.
The Lab 004 is recommended to be installed in rural area primary healthcare to offer patients with high quality and efficient monitoring service to receive the result in only 5minutes. It is in portable size, has no limitation on water or drainage supply, and affordable. Therefore, doctors will be able to adjust and manage the type and volume of drug in time to prevent or minimize the damage on patients' kidney and liver.
Current Situation in Africa
In fact, it is more difficult for patients living in rural areas of sub-Saharan Africa to reach the screening devices to keep monitoring the side effect due to lack of testing infrastructure in rural area primary healthcare. It is because most of the devices are in large size and costly. Therefore, they are installed in big hospital in urban area, while primary healthcare in rural areas are limited by the environment and condition.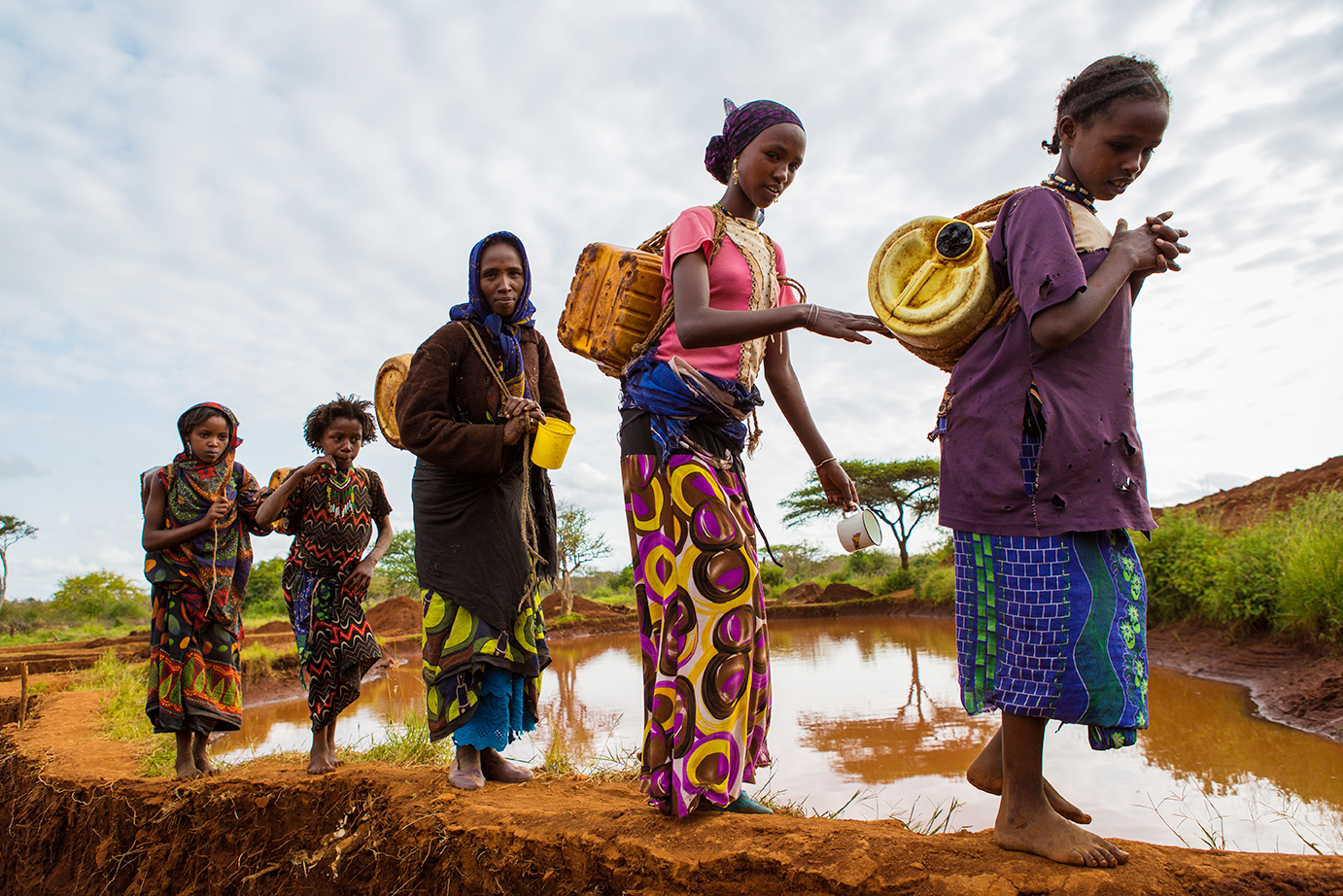 Change to Solution with The Lab 004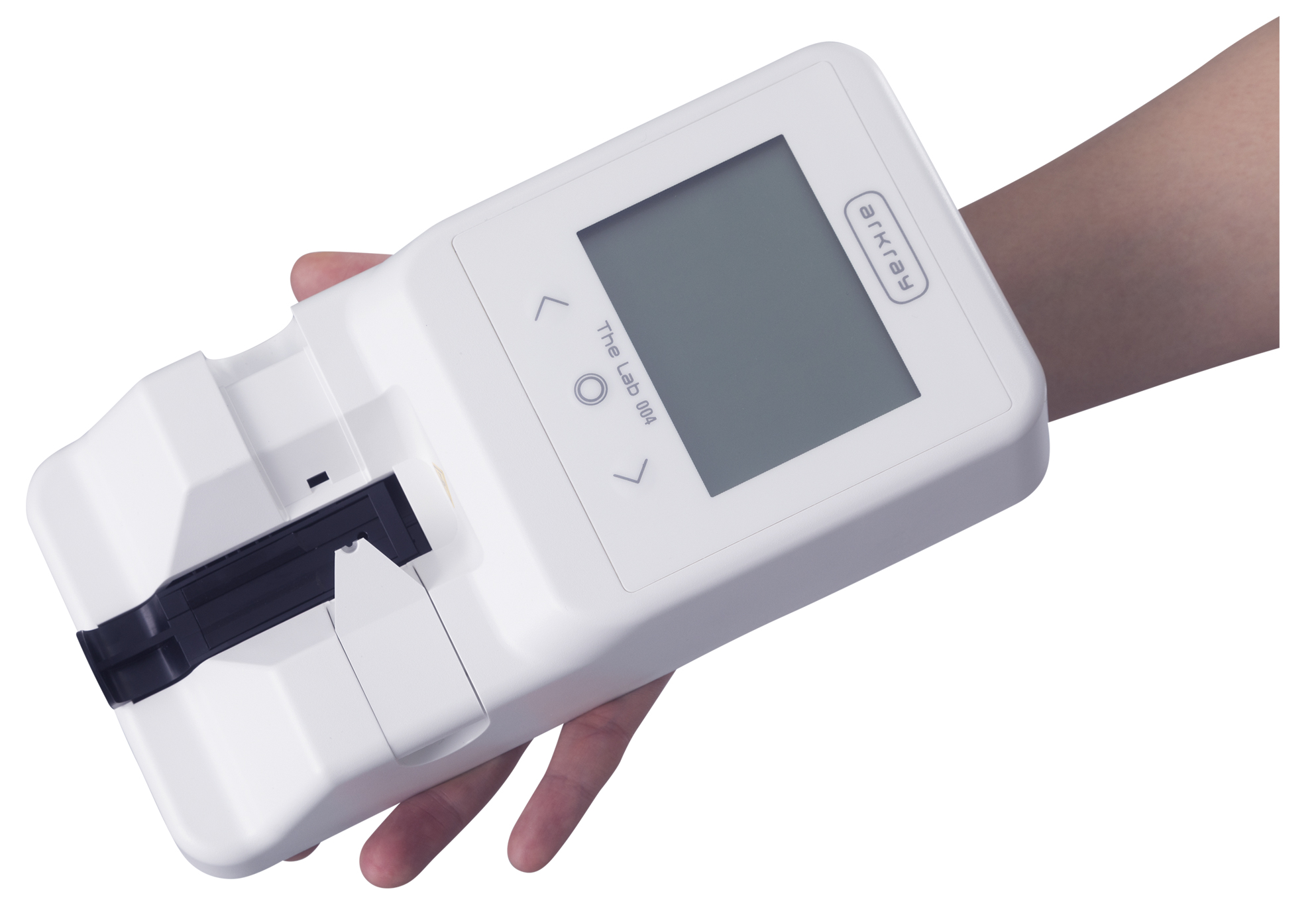 Small blood testing device specialized for CKD and liver disease testing that can also be used for liver and kidney function.
✓ Portable size: A5 size, and weighs less than 1 kg for easy carrying
✓ Mobile Battery: Even in envorinment with unstable electricity supply
✓ Dry Chemistry: Work well without sufficient water supply and drainage
HIV Treatment & Long Term Side-Effect
Antiretroviral therapy (ART) is recommended for everyone who has HIV.
ART cannot cure HIV, but HIV medicines help people with HIV live longer, healthier lives.
This means HIV patients have to take antiretroviral drug (ARV) for long term in their life.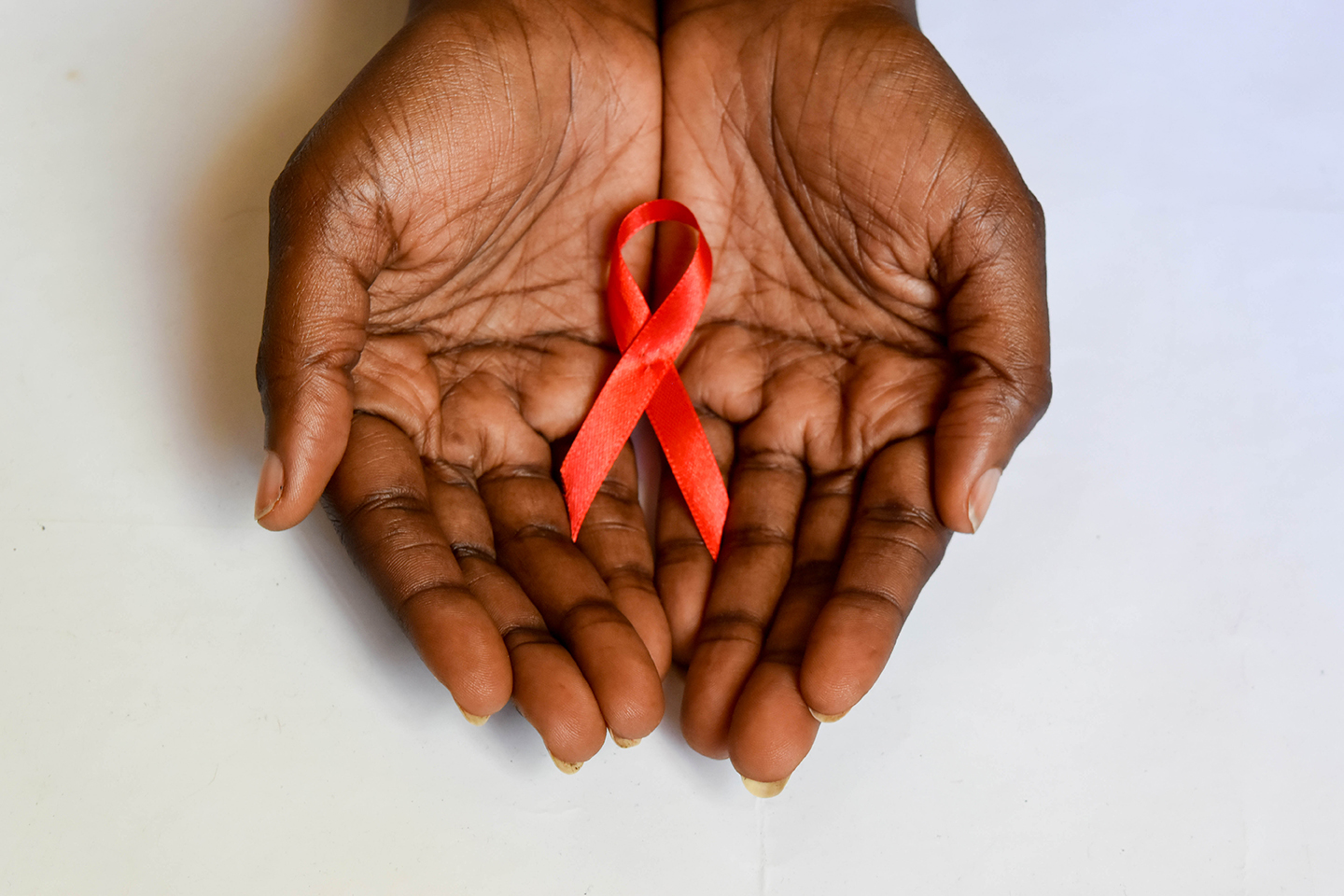 Antiretroviral therapy (ART) accessibility in Eastern and Southern Africa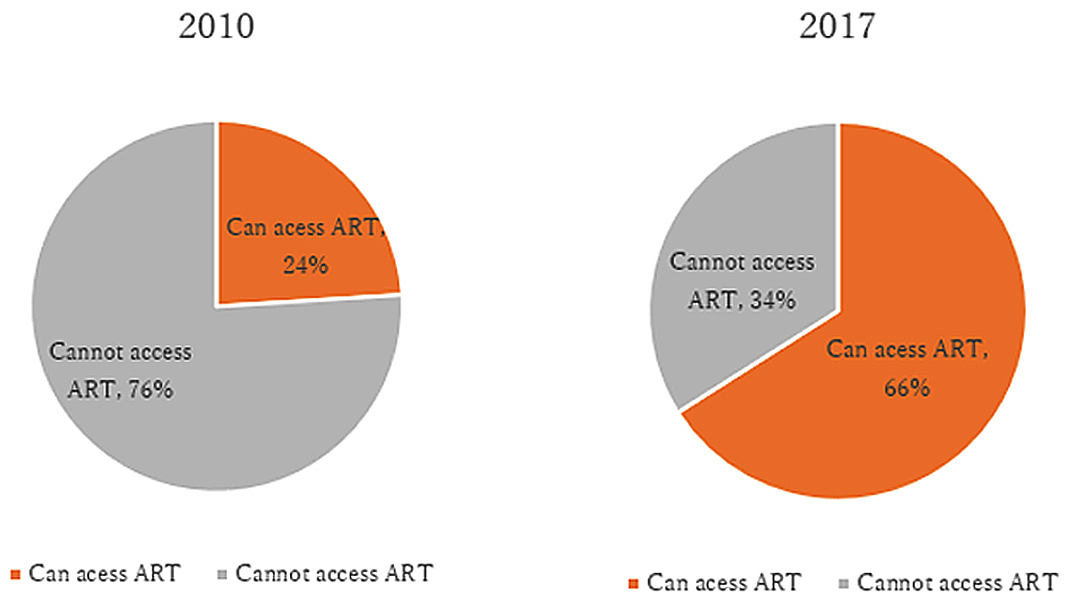 In 2017, 12.9 million people were accessing ART.
It is 66% of total estimated number of people living with HIV in Eastern and Southern Africa, while only 24% can be covered in 2010. This is due to the new guideline from the World Health Organization was adopted by more countries to provide treatment to people who are diagnosed with HIV immediately.
Long Term Side-Effect
Although more patients are able to access ART, the risk of Long Term Side Effect of taking ARV should not be neglected.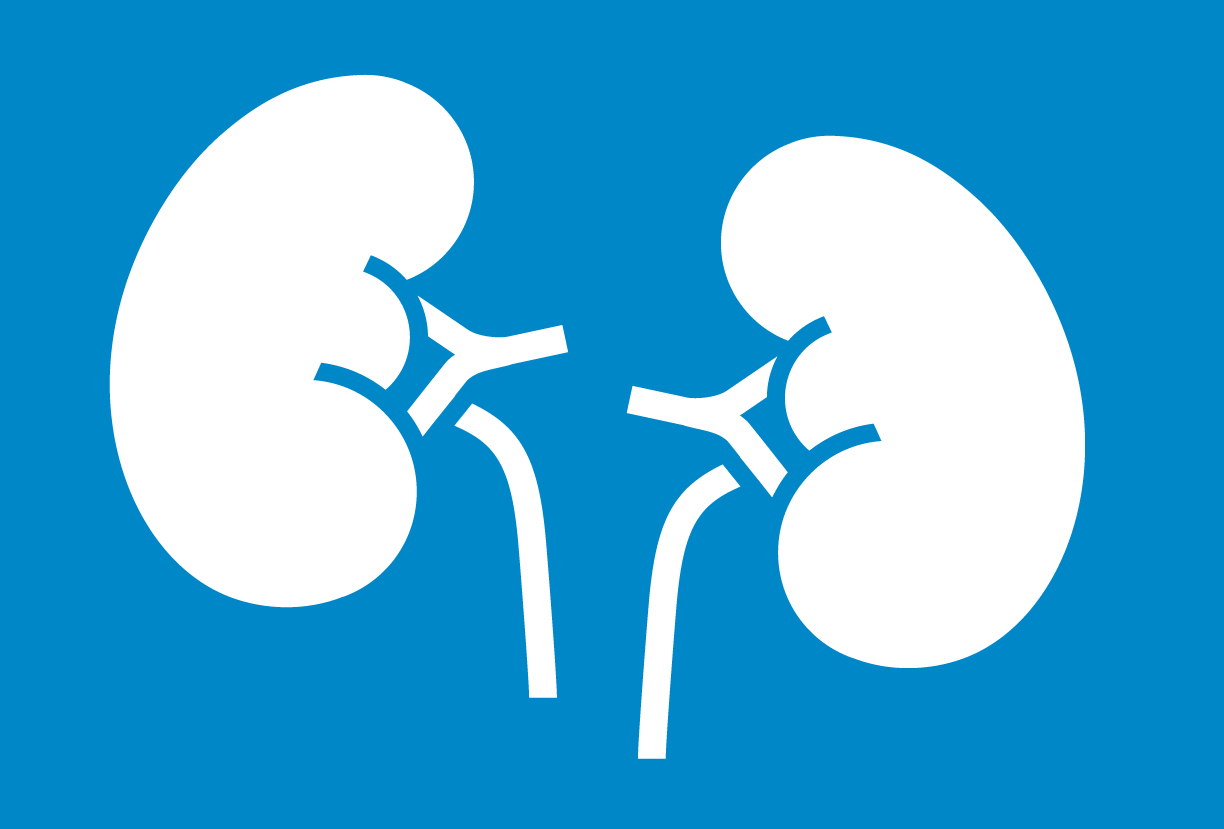 Kidney Toxicity
・Increase risk for future comorbid CKD (chronic kidney disease)
・Decrease creatinine clearance or GFR (glomerular filtration rate)
・Dialysis/ renal transplant may be needed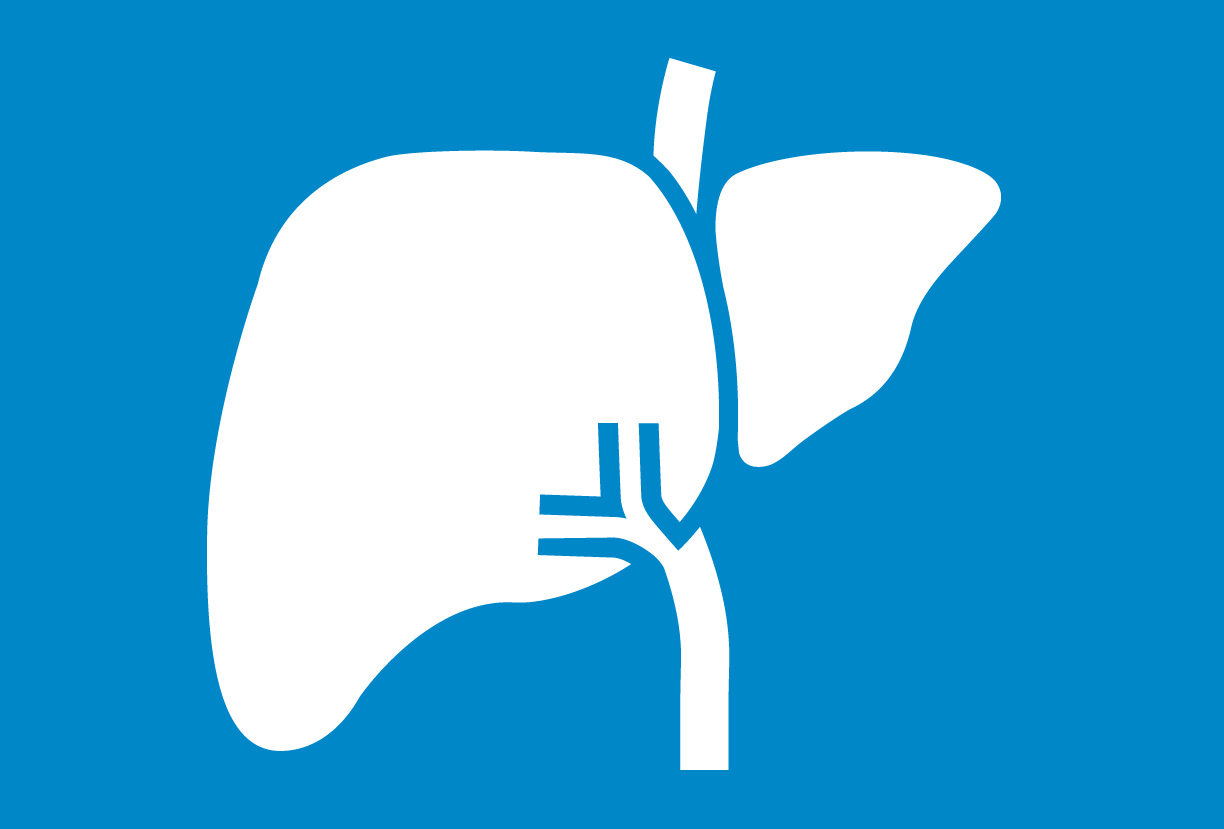 Liver Toxicity
・Direct cause of hepatotoxicity and idiosyncratic liver injury
・Accumulation of toxic metabolites
・Liver transplant
Dialysis in Sub-Saharan Africa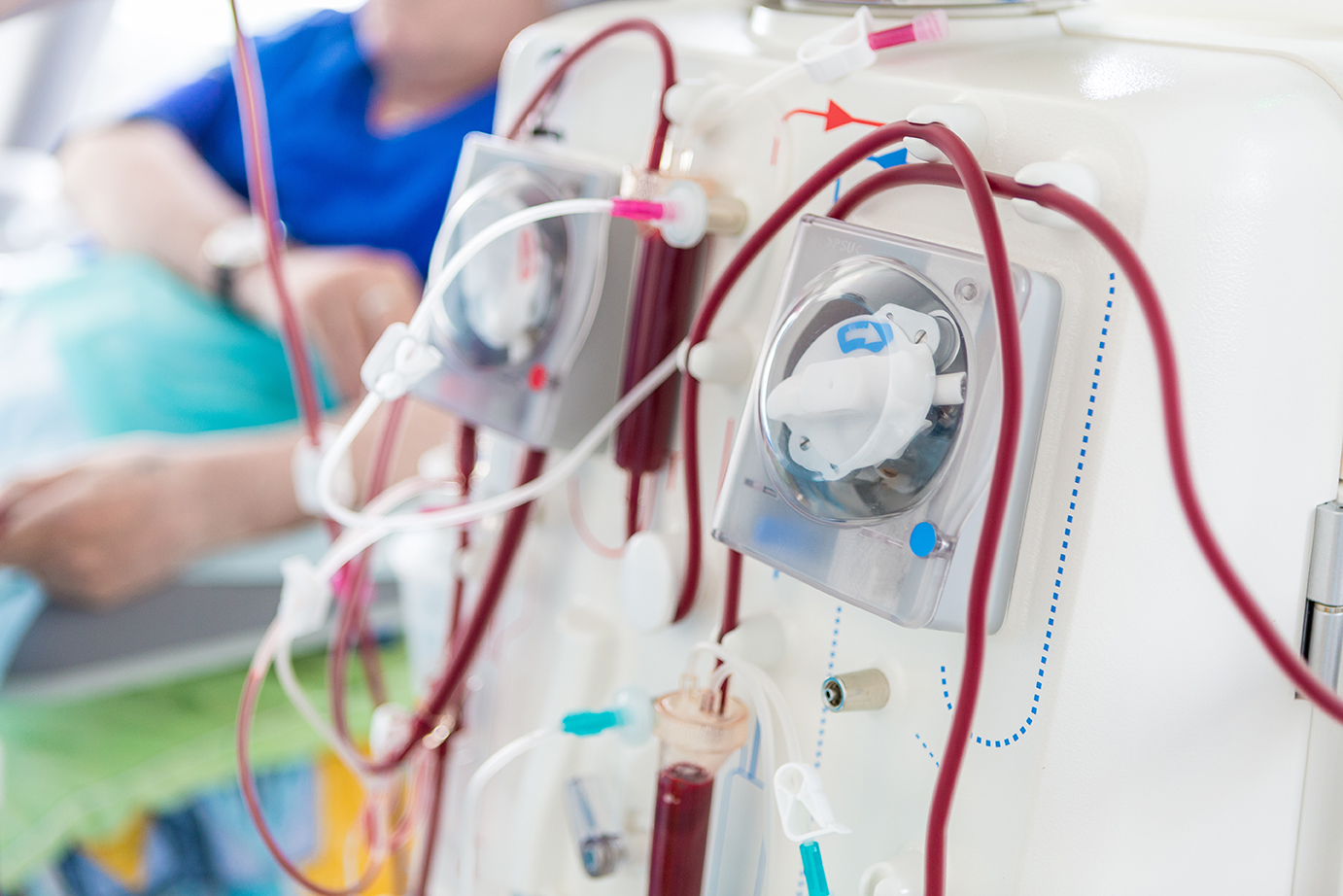 15% of adults in sub-Saharan Africa suffers from CKD (chronic kidney disease).However, only a small portion of patients can reach a dialysis treatment center.
Most of them quit within 2 weeks, since they cannot afford to continue. This also reflects that the cost of dialysis poses a financial burden on patients.Also, patients with failing kidney maybe required to do dialysis 3 times a week.
This makes them more difficult to work.
Organ Transplantation in Africa
Due to the negative perception of organ donation and religious and cultural beliefs of South African, they are reluctant to donate their organs. In fact, in South Africa, there are about 4,300 listed to wait for the organ and cornea transplant. However, there were only 361 solid organ transplants occurred in 2017.
For example, in South Africa......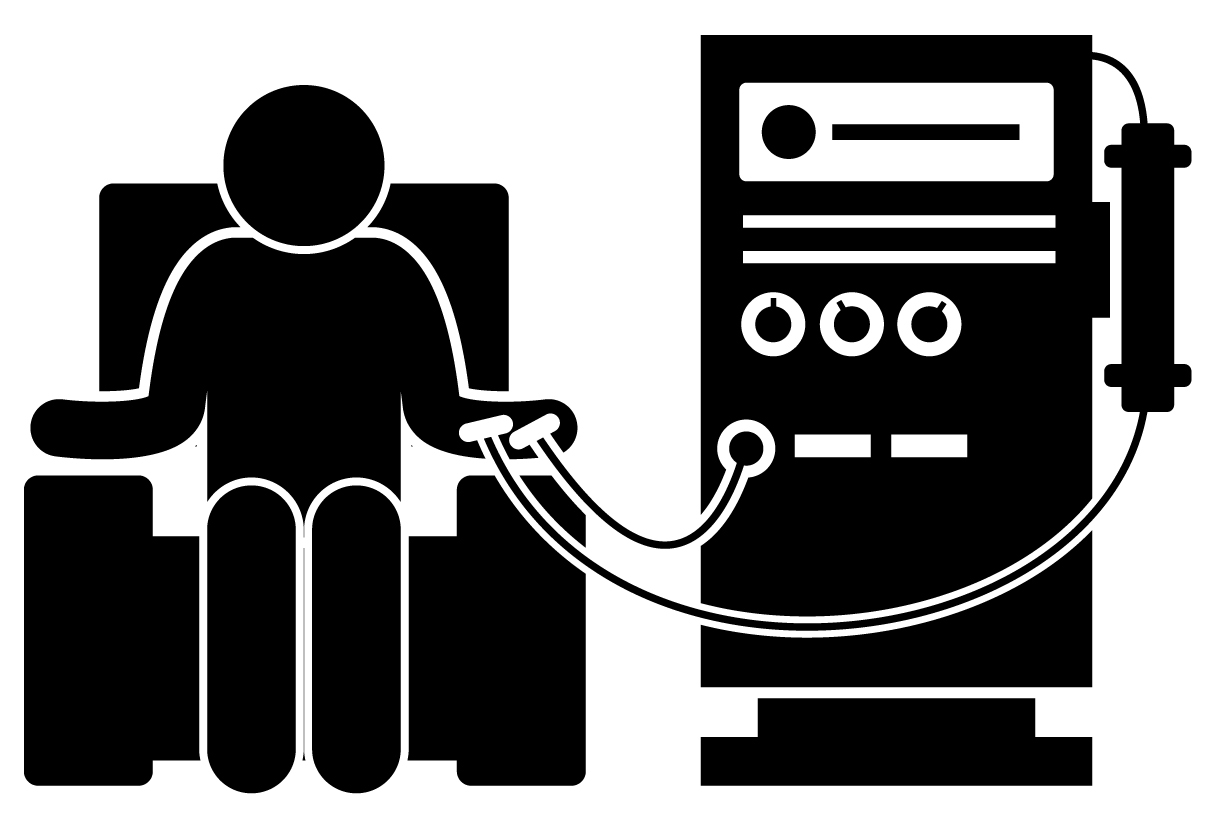 Price of Dialysis
R250,000/year
(before drug and hospital admission)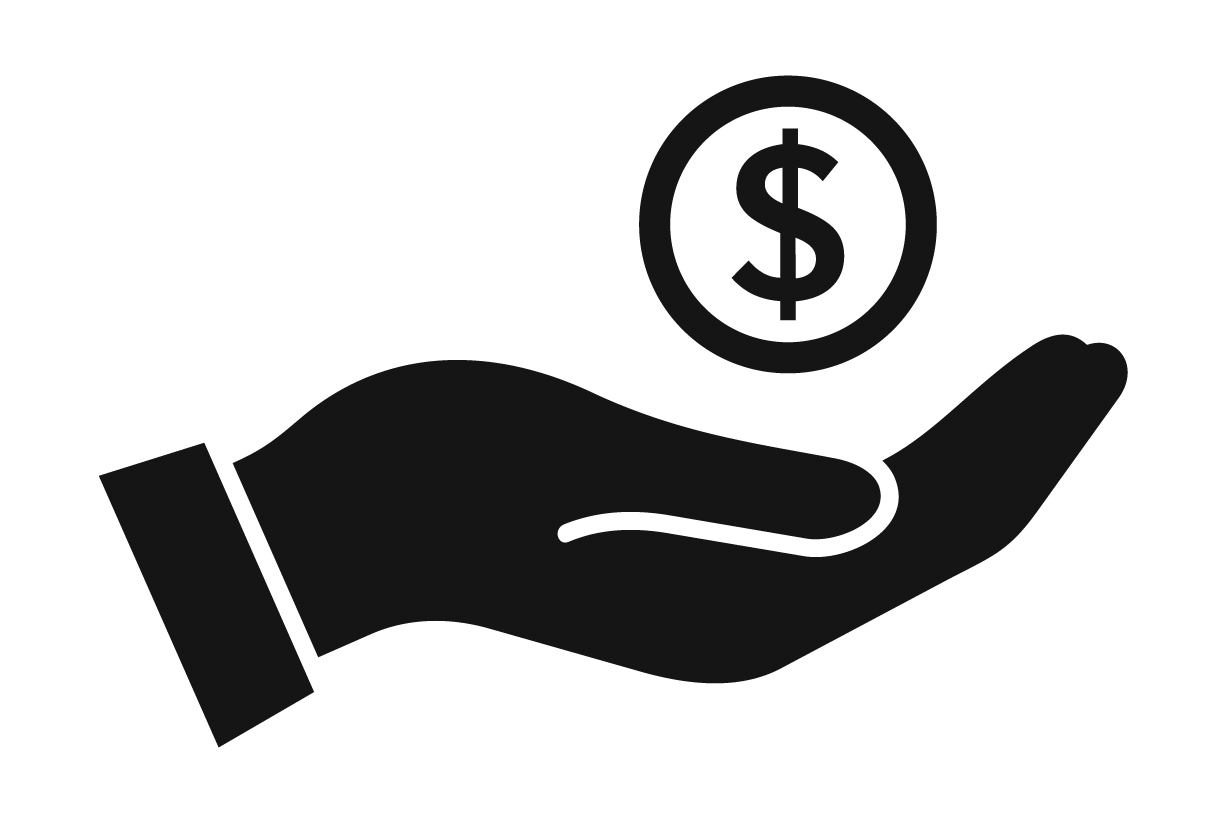 Annual Income
R257,184/ year
Financial support is generally low in Africa. Universal Health Coverage (UHC) which is a foundation aiming to make healthcare services accessible and affordable to everyone is launched A Framework for Action in Africa in 2016. This also reflects that financial burden of medical care in Africa has been the world's concern. Therefore, prevention by screening regularly kidney and liver function is strongly recommended and should be part of treatment to prevent patients suffering from huge financial burden on dialysis or organ transplantation.